Meet Anders Månsson, Managing Director at Hj Edwards & Co AB, our representatives in Sweden.
How long have you been involved with KnitMesh Technologies?
We have been involved with KnitMesh since the summer of 2011 so we've known each other for quite some time now!
What is the history of Hj Edwards & Co AB?
Edwards was founded in 1915 in Gothenburg, Sweden. We represented Swedish steel mills overseas and also to customers on the west coast of Sweden, typically the shipyards – a booming business at the time and which continued for several decades.
What industry sectors do you cover?
We have two "legs", the automotive industry and the steel industry. However, based on our supplier's competence and focus, we can also work with other industries including shipbuilding and energy.
What is your key customer-care offering and what are your plans for the future?
The automotive industry is currently in a very challenging and interesting phase as we see a rapid transition away from hydrocarbon powered internal combustion engines towards electrification and alternative fuels.
The fact that electric motors have far fewer components than petrol or diesel engines means that tier-1 and 2 suppliers are being hit from the downturn in volumes. An example of the effects of this transition is Volvo Cars' decision to cease production of diesel engines by 2030. For us, this means we're working hard to find alternatives within the automotive industry and new possibilities within the truck industry. Having access to Scania and Volvo, two of the world's largest truck manufacturers, in our market gives us a lot of hope.
The steel business has tremendous opportunities and we feel that Sweden has a very interesting position to play. We have the raw materials, a reputation for innovation, and a strong manufacturing industry for components and systems. By way of example, two key players in the business have confirmed that, within a few years, they will be in a position to provide the market with carbon free iron ore.
And finally, tell us a bit about yourself. How do you relax after a busy day?
Days are short, but having two houses means that I'm a keen DIYer. In the winter, skiing is a dear hobby of mine, both cross country and downhill. In the summer, I invest in my boats (okay, one is for sale and the new one is a project – a US-Daycruiser from 1973. She will be a beauty in a few years!) and I share these with my wife, two children aged 14 and 17, and our dog.
Finally, let's not forget about football! IFK Göteborg is the team to follow at the Månsson´s residence – Liverpool FC is also a popular choice among the males.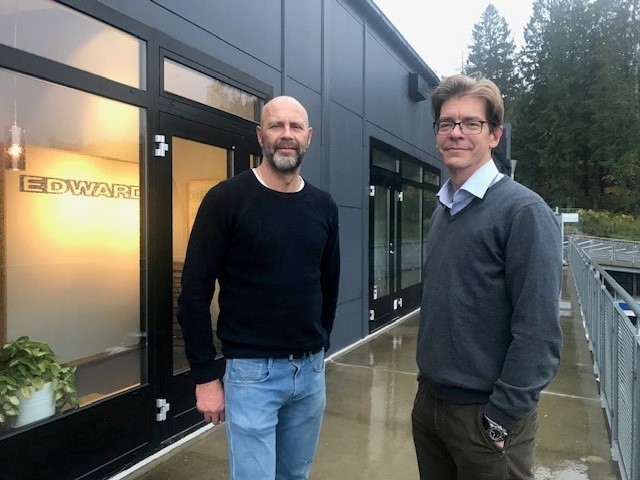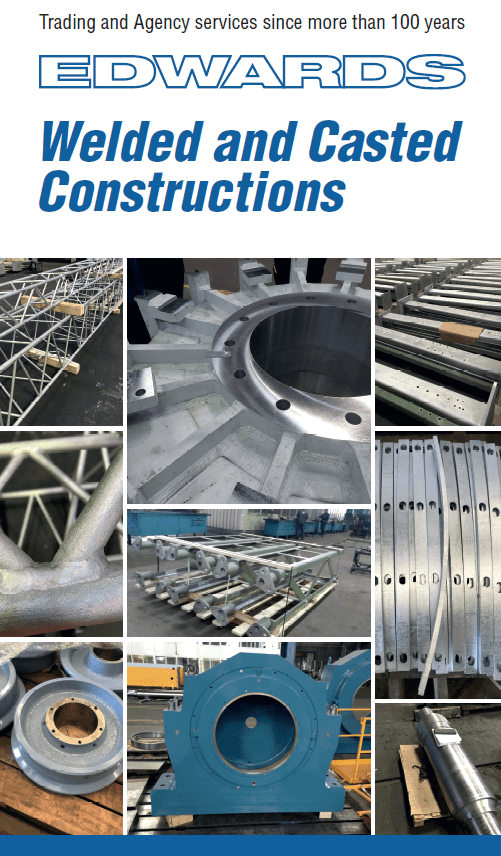 ---
Visit www.edwards.se to find out more about Hj Edwards & Co AB.
E: info@edwards.se
T: +46 31 706 13 80
---