KnitMesh Technologies, the leading manufacturer of knitted mesh solutions, is pleased to announce the appointment of Viblens as their official representative in Spain and Portugal. In addition, the Viblens team of highly trained professional engineers, will provide world-wide support in the vibration control and sound attenuation markets.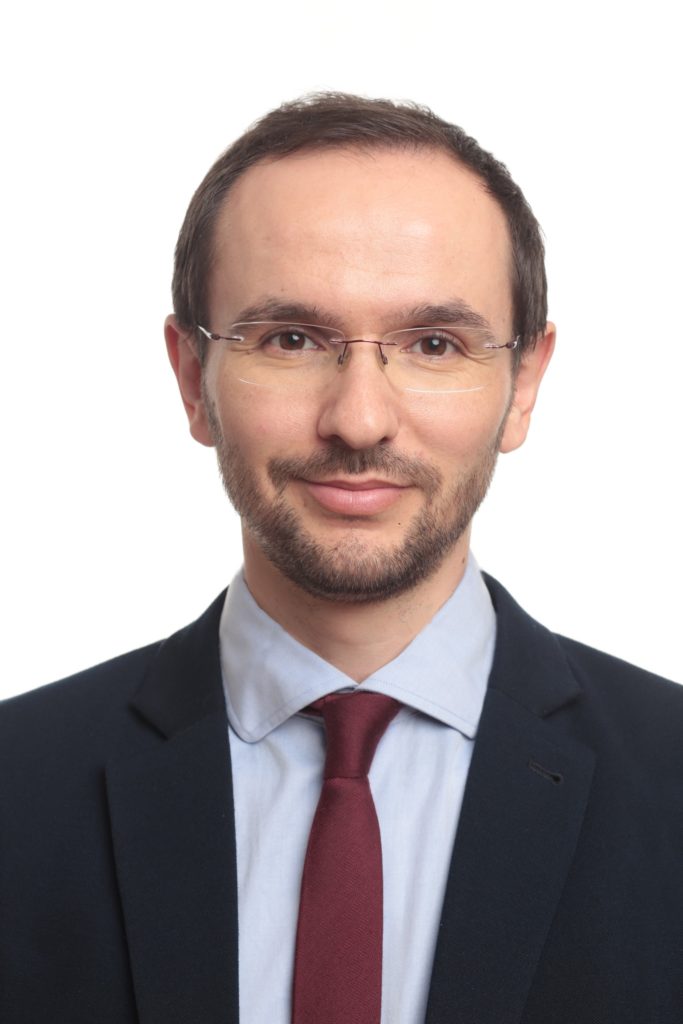 Operating primarily in the automotive, navy, and defence markets, Viblens has established a strong presence in Spain and Portugal. As a member of the Spanish National Acoustic Association, Viblens brings technical expertise and a deep understanding of the industry. Their focus on problem identification and high-quality customised solutions aligns with KnitMesh Technologies' dedication to delivering innovative and reliable engineering solutions.
"We're thrilled to collaborate with Viblens," said Peter Evans, Managing Director of KnitMesh Technologies. "Viblens is a renowned authority in vibration control and shock loading applications, with a proven track record of providing excellent service to their European customers for many years. By joining forces with KnitMesh Technologies, the partnership combines Viblens' extensive applications knowledge with KnitMesh Technologies' materials and manufacturing expertise, providing customers with an outstanding turnkey service. We anticipate providing both new and existing customers with an all-encompassing service package that includes design, rapid prototyping, and competitive supply to cater to their unique requirements related to vibration, shock loading, and sound attenuation challenges."
Sergio Anda, Technical Sales Manager at Viblens, brings over a decade of expertise in technical sales to the team. With an engineering degree and a relevant master's degree under his belt, Sergio is also a Vibration Analyst ISO 18436-2 CAT II, enabling him to provide customers with the highest level of technical advice and support.
"I'm proud to be part of this partnership, and we're excited to offer KnitMesh Technologies' innovative range of knitted mesh products to our customers," said Sergio. "Our shared values of customer service, innovation, and technical expertise make this partnership the perfect fit. We look forward to working closely with KnitMesh Technologies and expanding their presence in Spain, Portugal and beyond."
To showcase the partnership and new product offerings, Sergio Anda will be representing KnitMesh Technologies at the esteemed 54th Spanish Congress of Acoustics, TECNIACÚSTICA 2023. During this event, to be held from 18-20 October in Cuenca, he will present a paper showcasing a prime example of the successful application of KnitMesh Technologies' products. Furthermore, Sergio will be available to engage in discussions about the latest solutions and to share valuable insights on the innovative applications of knitted mesh.
For further information or to arrange a meeting at TECNIACÚSTICA 2023, please contact Sergio Anda direct using the details below or complete the enquiry form on their website www.viblens.com.