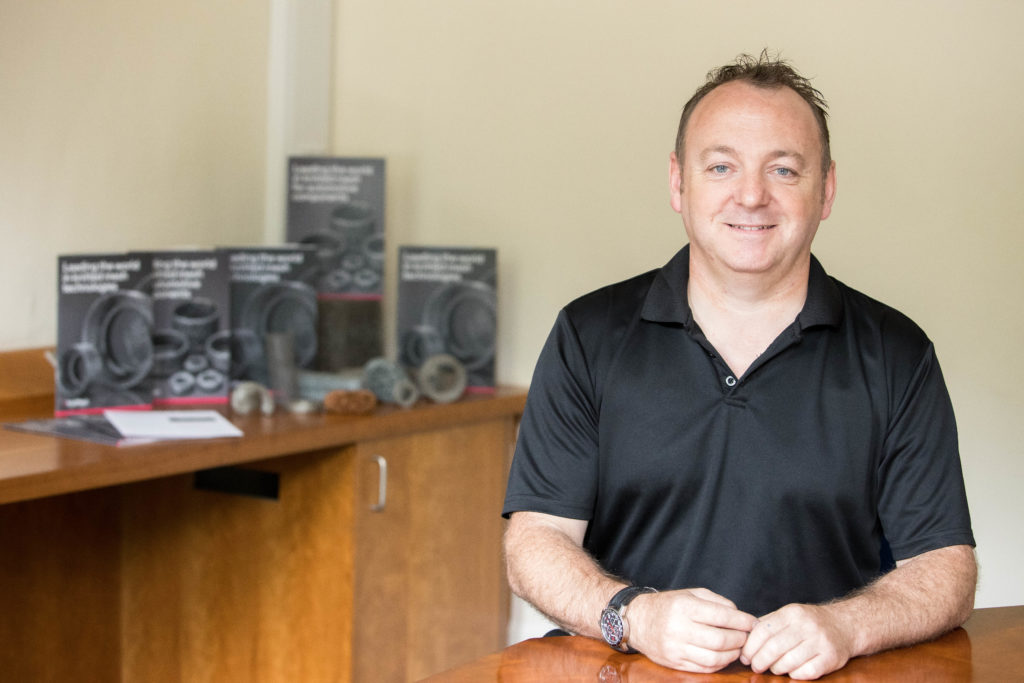 KnitMesh Technologies has announced an expansion in its engineering team following some recent large contract wins in the Hydrogen Generation and Automotive sector.
Three new engineers, Edward Bartley, Robert Rowlands and Colin Butler (photo, back row) and two new apprentices Cain Ross and Liam Jones (front row) have joined the business in recent weeks at its main manufacturing site at Greenfield, near Holywell in North Wales.
Craig Jones, Engineering Manager, KnitMesh Technologies said: "Undoubtedly, 2020 has been a difficult year for global businesses especially for suppliers to the Automotive sector. However, we have had a strong start in 2021 especially with our customers in Hydrogen Generation and in other new technology industries".
KnitMesh Technologies has a 70 years' history and is recognised as the global leader in knitted mesh applications supplying a wide range of sectors from Aerospace and Automotive to Electrochemical and Filtration.
"As the business diversifies, we have secured several significant new contracts and we are pleased to be expanding our already strong engineering team. With strong support from the business and, as part of a four year program, the two new apprentices are studying towards their NVQ level 3 and will hopefully go on to achieve their HNC diploma in electrical and mechanical engineering. We are very optimistic about the future at KnitMesh Technologies" concludes Craig Jones.