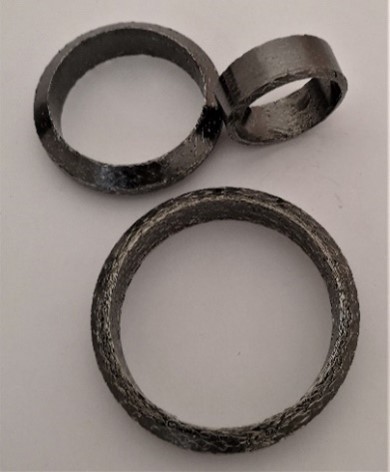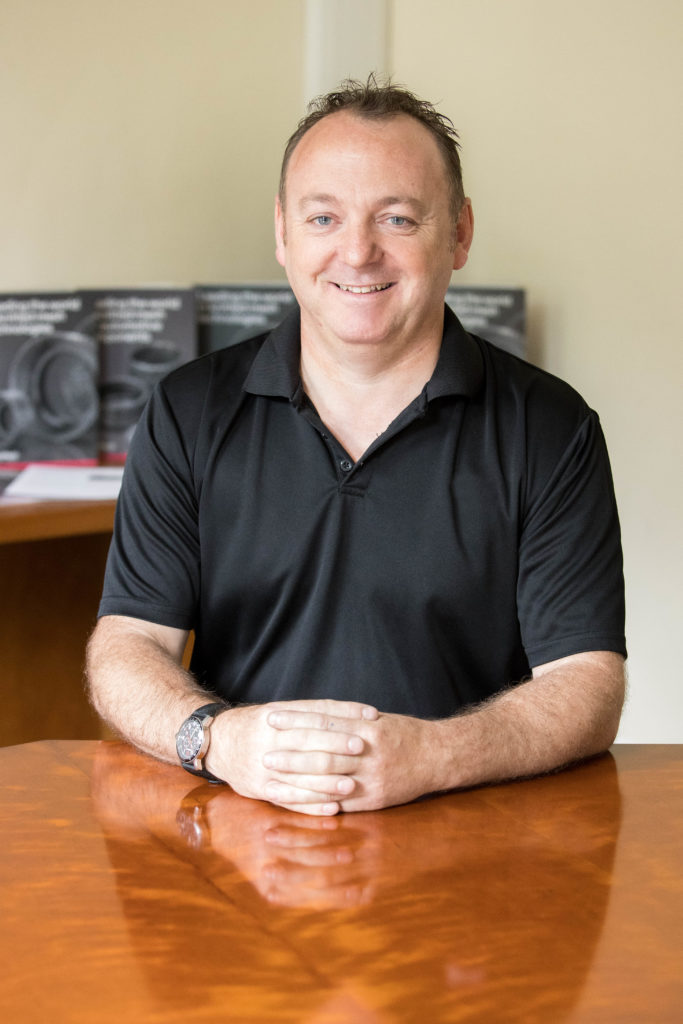 With over 80 years of experience in the supply of innovative products to the global automotive exhaust sector, the team of experts at KnitMesh Technologies continually develops proprietary processes in order to maintain their preferred supplier status to a blue chip global customer base. Most recently, and in response to the proposed implementation of the EURO 7/VII emissions standards in 2025, KnitMesh has developed a new range of graphite impregnated knitted mesh products.
The best-in-class range of gaskets, bearings, bushings and seals exhibits enhanced performance in a wide variety of applications involving lubrication, gas sealing, elevated temperatures and the resolution of NVH or BSR issues.
"The new products are designed to operate in an extreme range of temperatures and in the most corrosive and hostile environments. Made using state-of-the-art manufacturing processes, the range is available in a wide variety of heat-resistant stainless steel grades such as 316L, 310s and 304L and a variety of high performance super-alloys such as Inconel and Hastalloy." says Craig Jones, Engineering Manager, KnitMesh Technologies.
The inherent strength and quality of the new range of seals, bushings and bearings is designed to withstand higher radial, axial and compressive loadings when compared with existing systems. These characteristics ensure extended life expectancy whilst giving superior performance in temperature extremes. Overall these unique features render the new range ideally suited for use in automotive exhaust applications.
"Our seals, gaskets, bushes and bearings are designed and manufactured in the UK where they are tested extensively to ensure superior performance and longevity in the most hostile environments. We work closely with our customers to ensure our graphite impregnated products are tailored to meet their exacting requirements. With no two projects being the same, we are very happy to develop prototypes, both rapidly and inexpensively, for customers to test in their specific application" says Craig Jones.
---