KnitMesh Technologies is a world leader in the manufacture of knitted mesh products used in a wide range of engineering applications. The business has a global network of agents who are authorised to distribute the entire range of products.
On this blog we feature Nicola Reinach, Managing Director at Metasald Tecnologie, who has been our representative in Italy for over 10 years.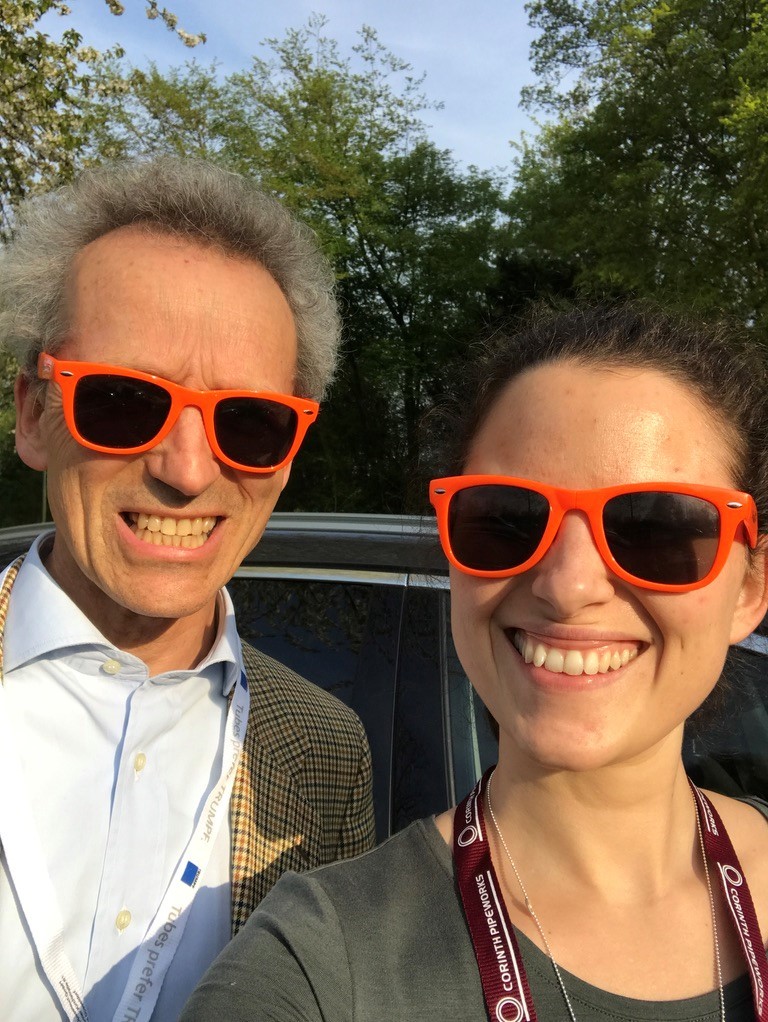 What is the history of Metasald Tecnologie?
The business was founded in 1960 by my uncle Aldo and initially we specialised in welding (hence the company name from the word "saldatura" which means welding in Italian). We have evolved and expanded significantly over the years thanks to our strong relationships with leading European, American and Asian companies, most of whom are leaders in their respective market sectors. In response to our customers requesting quality knitted mesh for their applications, we did our research and identified KnitMesh Technologies with whom we have established a strong and long-lasting partnership.
What industry sectors do you cover?
We have always worked across the spectrum of the manufacturing industry in Italy. Our customers range from large multinationals to a wide range of SMEs that are mainly regional family businesses that operate and thrive in sectors where quality and service are fundamental requirements of success.
In terms of sectors, they vary considerably from Aerospace to Rail, and from Automotive components to Medical equipment. My team and I have many years' experience across a wide range of industries, so we are able to support our loyal customers no matter their sector of operations.
What is your key customer-care offering?
At Metasald we are very proud of our enviable reputation as business consultants and not merely component suppliers. We help customers solve operational problems by providing technical advice, training courses and general support that helps them to improve their quality systems and production efficiencies whilst facilitating cost reductions wherever possible.
And what about your partnership with KnitMesh Technologies?
We maintain a strong relationship with the KnitMesh team and speak to their sales and technical specialists almost daily. When our customers – mainly in the automotive sector – specify knitted mesh for their applications, the KnitMesh engineers are usually very innovative and suggest solutions for their projects. The products, from heatshield isolators to airbag filters or exhaust system components, are mostly bespoke, and our customers are invariably delighted with the service we provide. KnitMesh is a brand we can trust, and their service is second to none!
---