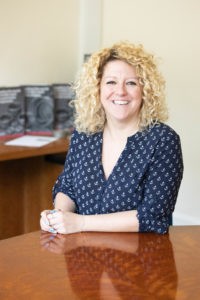 As an acknowledged global leader in knitted mesh applications for the Filtration sector, KnitMesh Technologies has been appointed by Barton Firtop to support them with their latest filtration project.
Barton Firtop has a proud 100 years' history. They are renowned as 'The centre of excellence for Strainer and Filtration technology'. They boast 'the lowest pressure drops in the world' through their continual development of 'green technology' utilising 3D modelling, Computational Fluid Dynamics (CFD) and Finite Element Analysis (FEA), with full validation through their live flow test rig. Their ever expanding product lines include; Filters, Strainers, Coalescers, Separators, Pressure Vessels, Flame Arresters, Sight Glasses, Static Mixers and Spools.
Mark Teague, Technical Director, Barton Firtop said: "We contacted KnitMesh with the view of developing additional sealing aspects within our latest filtration equipment. Their technical team understood our requirements quickly and designed a solution that met both our timescales and our budget. No complaints whatsoever…"
Anna Wyszkowska, European Sales Advisor, KnitMesh Technologies said: "We were only too pleased to be able to rise to the challenge presented by Barton Firtop. Our technical team came up with an innovative solution that will be incorporated in all future Barton Firtop projects to improve performance. We couldn't be prouder and hope to cooperate on many more projects in the future as the relationship develops".